About us Safety, Health, Risk & Environmental Consultancy Ltd (SHREC Ltd) is a health and safety advisory service to small and medium sized enterprises (SMEs) throughout the Midlands, Wales and the South West.

The professional yet friendly service that aims to build a mutually beneficial relationship with your company. The services provided meet the needs of the modern business for health, safety and environmental compliance and continuous improvement towards best practice.

SHREC Ltd is run by a MSc Occupational and Environmental Health and Safety Management Practitioner who is also a Chartered Member of the Institute of Occupational Safety and Health (CMIOSH) and can help you to manage your health and safety and environmental compliance.
All our advisors have worked over the past 20 years, with companies across many industry sectors including:-
Manufacturing,
Metal pressings/castings,
Furniture manufacture,
Printing and Finishing,
Housing associations,
Garage forecourts/workshops
Children's nurseries,
Funeral directors,
Waste transfer centres & household recycling sites,
Warehouse & distribution,
Shops and offices,
Double glazing, leaded windows & window installation,
Scaffolding erection,
Veterinary practices,
Groundworks,
Heavy engineering..........to name but a few!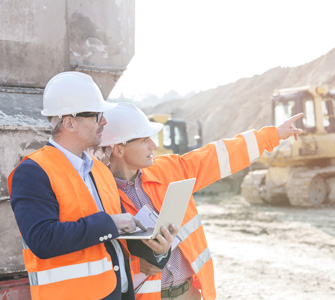 Our Mission is to help you develop, improve and maintain a good and healthy business environment, with reduced risk to your employees through good safety, good quality, and good environmental management.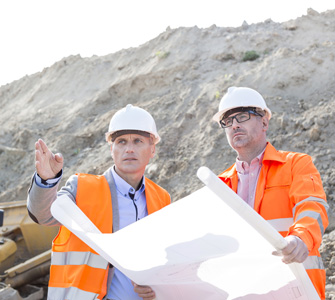 Our Approach: is to provide a bespoke package to suit your individual health, safety, environmental and quality requirements and to assist you in complying with best practice and legislative requirements.
OSHCR Registered. Health and Safety and Environmental Consultants based in Tewkesbury, Glos covering the South West and South Wales